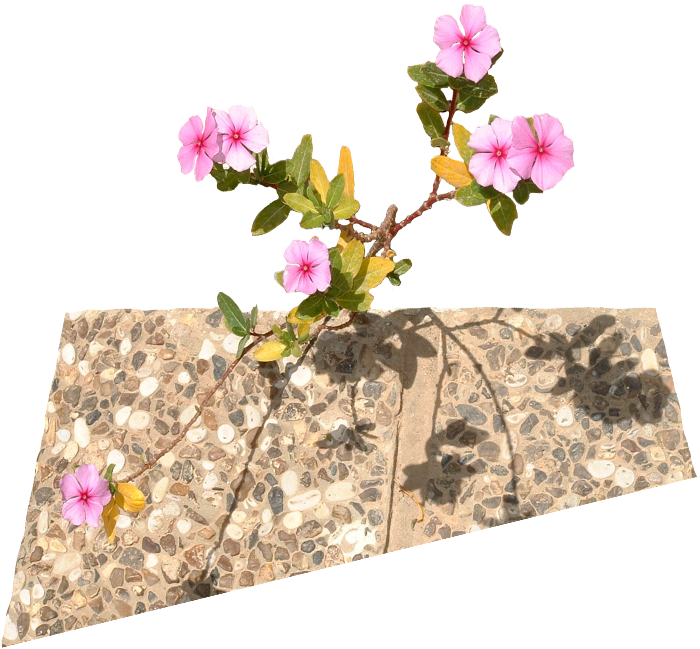 Lois E.
Olena
dba Keystrokes




Writing

Editing

Consulting
Doing Business as Keystrokes
Let Me Help Your Writing Shine!
In my ongoing academic contexts, the opportunity to help writers continued to expand on various editing and consulting projects. My role as a doctoral project coordinator provided many years of experience in developmental editing/coaching—helping writers look at their big picture in order to shape ideas, clarify purpose, provide structure, and strategize for project completion.
Thus, I bring to my craft years of ministry, leadership, and academic experience.
My rate is currently $35/hr. See the "Reviews" tab to hear from just a few of my satisfied clients!
Why Edit?
Write so others want to read what you say!
Take that extra step to have your work edited so…
the clarity of the work matches your intention;
the conciseness of the work produces an efficient text;
the content of the work encourages reader engagement;
the text and formatting is technically correct;
the piece has flow and cohesiveness; and
a set of fresh eyes provides important feedback!

About Me
Since I was twelve, I loved writing—journaling, poetry, short stories, and more.
Later, in conjunction with my work on Holocaust survivor interviews, I began editing survivor memoirs and other books.
Doing Business as Keystrokes
Editing and Consulting Services
For over thirty years, I have provided quality editing and consulting services to satisfied clients:
memoirs
student papers, theses, and dissertations
articles
popular publications
turning dissertations and projects into books
academic publications
Developmental/Conceptual Editing
Evaluation/Manuscript Critique/Structural Editing
Content/Substantive/Full Editing
Line/Stylistic/Comprehensive Editing
Copy Editing (of finished manuscript)
Proofreading (of finished proof)
Return




Our Clients & Reviews
This is just a sample of my satisfied clients.
Click the book to purchase.
About
Editor
Freelance editor since 1988
Editor of AGTS' e-journal, Encounter: Journal for Pentecostal Ministry (2008 to 2012)
Educator (2003-2019)
D.Min. in Pentecostal Leadership, Assemblies of God Theological Seminary
M.A. in Jewish Studies, Gratz College
B.S. in Bible, University of Valley Forge

Taught courses in Jewish Studies, Theology, Bible, Practical Theology, and Writing at Evangel University, AGTS, The King's University, and abroad in India, Malaysia, Singapore, the Philippines, and the Bahamas

D.Min. Project Coordinator and Associate Professor of Practical Theology and Jewish Studies, Assemblies of God Theological Seminary, Springfield, MO
Ministry Leader
Pentecostal Justice Coalition partner (since 2020)
Executive Director of the Society for Pentecostal Studies (2011-2016)
Jewish Ministry (2003-2006)
Children's Pastor (2000-2002)
Metro Urban Ministries Director (1996-2000)
Ordained Assemblies of God minister (since 1995)
Continue
Return
About
(Cont.)
Writer
Books
Book Chapters
Holocaust Curricula (Chapter 4: Classical and Christian Antisemitism)

Personal
Lois and her husband, Doug, have been married since 1980. They have grown children, a dog named Daisy, a cat named Jake, and dozens of nameless wild birds and squirrels they feed daily.
Previous
Return